About Us
"For all questions concerning seafood and business, we are happy to be your discreet, independent and neutral advisor who thinks only of you and your interests."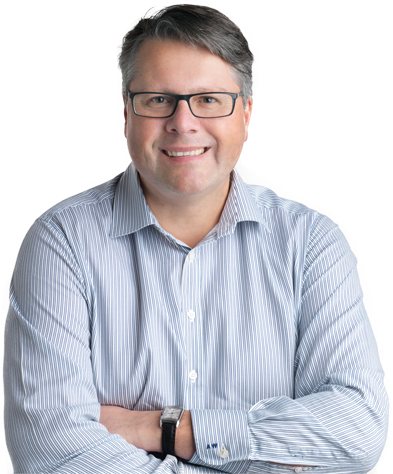 The company founder and owner of AWF, Alexander Wever, has been working professionally in the fish/seafood industry for more than 20 years. Therefore, AWF has a wide and excellent professional network based on personal relationships.
CAREER MILESTONES
1996 – 1999
Nordsee GmbH, Bremerhaven – Marketing & District Management
2000 – 2006
Globus SB-Warenhaus, St. Wendel – Head of Category Management & Purchasing for seafood
2007 – 2008
Metro C&C Deutschland, Dusseldorf – Head of the Seafood Division Germany
Ab 2008
AWF Consulting, Hamm/Westphalia – Management consultancy for the seafood industry
The exclusive specialization in the fish/seafood sector enables AWF to offer consulting services in a breadth and depth on this subject which is probably unrivaled in the German-speaking world. This particularly includes the exact analysis of value chains and sales channels, the assessment of consumer preferences and complex calculation models for seafood.
In addition, we also focus on very practical topics such as the creation of seminar concepts and their implementation, the rough planning of fish departments, specialist articles and lectures in our field.
Commitment to sustainability:
The biological wealth of the seas and inland waters on our planet is one of the most valuable resources of mankind and must be protected.
Against this background, AWF is explicitly committed to the sustainable use of this resource.
We support all efforts for a responsible, economically viable fishery and aquaculture that adequately takes
Preservation of the population
Fair payment for fishermen and fish farmers
Avoidance of by-catches (discard)
Protection of the ecosystems
into account.