Consulting
"The only thing our consulting projects always have in common: it's all about seafood – because this is our core competence."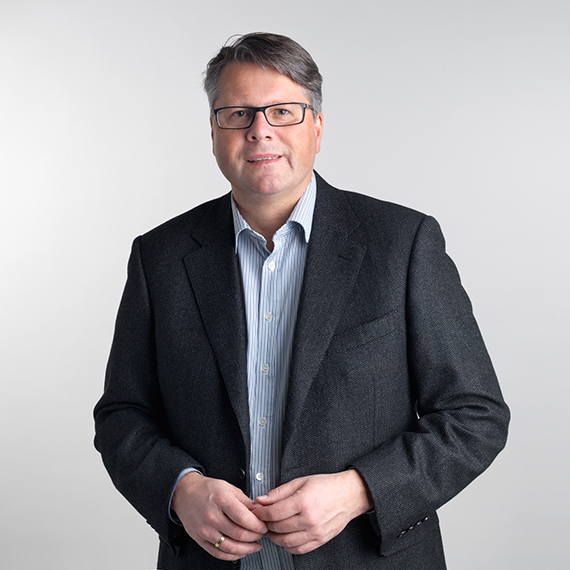 Advising companies from the core of or the wider seafood industry from Germany and abroad is one of the main focuses of our activities. The individual projects are often very different. The only thing they always have in common: it's all about seafood – because this is where our core competence lies.
Our customers often come from the fishing or aquaculture industry, the fish processing industry, seafood wholesale and retail, the food retail or GM sector, but sometimes also from agriculture or the energy sector.
Since its foundation in 2008, AWF Consulting has completed well over 200 consulting projects. Our clients range from small one-person-businesses, through many medium-sized companies to large international companies and institutions. And for all of them, we found the individually suitable approach to achieve a good result. Whether as a neutral sparring partner before upcoming decisions or as a partner and implementer of these decisions, your consulting project is in competent and discreet hands with us.
If required, we are also happy to draw on our closely knit network of partner consultancies in neighboring countries, such as France, Spain, Great Britain, Scandinavia and the Netherlands, with whom we have already worked on several international projects.
Turnover and profit optimization in retail and wholesale
Search for suitable business partners in the value chain
Transfer of competence to and from the fishing industry
Compilation of "independent marketing reports" as a prerequisite for successful funding from the EMFF